What We Do
Network & Security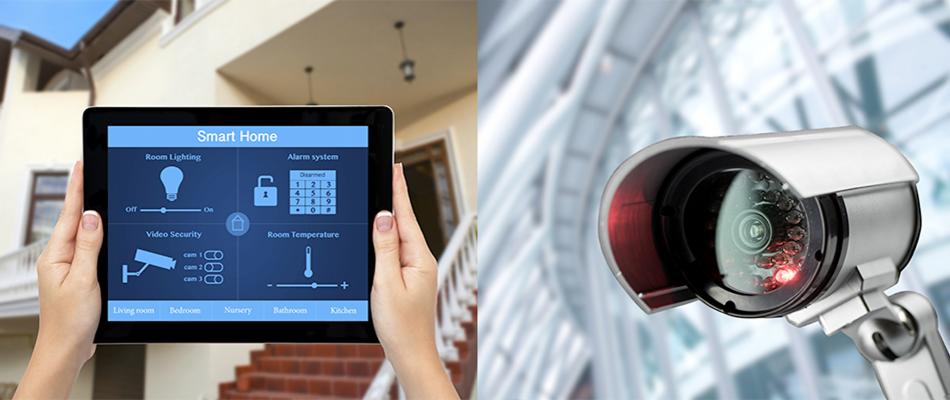 HOME NETWORKS

Your home network can do so much more than connect a laptop or your Smart TV to the web. We now stream music, HD movies, control temperature, control lighting, lock doors, interface to home security systems and much more.

Diverse capabilities require your network to be secure, stable and adaptable. The router in your home is more important than ever. Simple networks can't keep up with the streaming requirements for today's equipment. In most cases, the standard router provided by your local telecom company is not capable of meeting your "real world" needs. A solid network or router will enhance your day-to-day entertainment and make the experience enjoyable for the entire household.

Whether you start small by connecting your Smart TV or Automate your entire home; Audio Video Unlimited will qualify your lifestyle requirements, design and install network that delivers at FULL SPEED!

Learn More


HOME SECURITY

Your home is a castle, and it needs to be protected for your families ultimate peace-of-mind. AVU offers a variety of home security products designed to integrate security features into your day-to-day life. Our systems provide 24/7 access from around the world and check in capabilities from your mobile devices.

We offer protection systems for fire, flood, carbon monoxide, temperature levels and much more. We can program the system to alert you, the authorities or appropriate medical care in case of emergency. You may also want to consider two-way voice communication, allowing you to talk directly with command center personnel for added protection.

Safety is our first concern. Audio Video Unlimited will work with you to design a security system that protects your family around the clock.