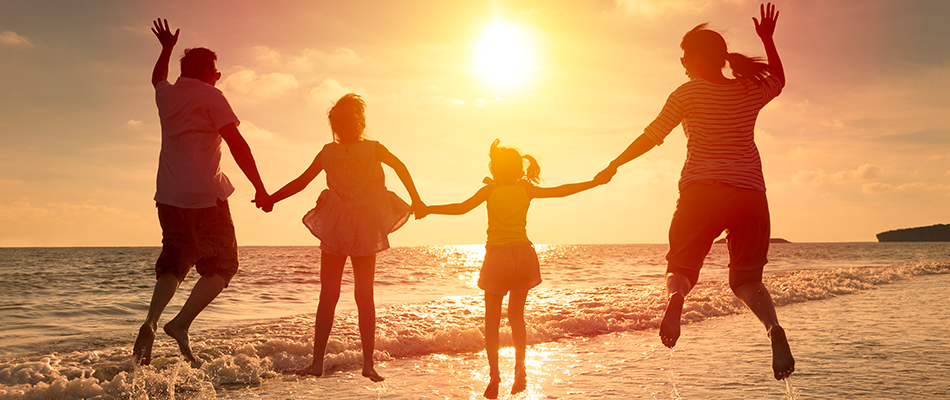 With a network of Audio Video Unlimited locations all across Canada, we can take advantage of the same BUYING POWER and BENEFITS that the "Big Box" retailers may have and pass these savings along to you!
Price Protection:
AVU offers a 30 day AD CHEQUE - Same Price Guarantee. We watch our competitor's ads daily — if their price is lower, we adjust our price accordingly. With AdCheque, we do the leg work to ensure you receive the most competitive price in the market today.

If any our competitors or even us lower the price within 30 days, you are entitled to a cheque for the difference -it's that easy!
Guaranteed Protection Plan:
Even high quality products can break down with regular use. The term of the manufacturer's warranty represents only a fraction of a product's life. That's when our Guaranteed Protection Plan (GPP) protects you, ensuring that your products perform just like new.
AVU offers GPP on all major brand products and can cover the cost of repairs or replacement up to 5 years total. Enjoy your products to their full potential!
Smart Home Design:
Audio Video Unlimited is a leader in the field of custom home A/V system designs and installations.
Our reputation for quality workmanship, innovation and professionalism has been carefully built with thousands of successful commercial and residential installations across Canada.
The EXPERTS at AVU work with you every step up the way and offer various project management options. As well, we look forward to working with your own designers and contractors to ensure the project is completed within budget and time requirements.

Let us turn your A/V dreams into reality – our EXPERTS are on standby!
Contact Us / FREE Consultation >

Franchise Opportunity:
Interested in become an Audio Video Unlimited or Appliances Unlimited franchise partner?
Here's you opportunity to bring your A/V talents forward and become your own BOSS. Our Head Office support team works with you every step up the way. From the planning stages, store setup and marketing plans for your launch - we are with you!